Professional permanent, occasional and evening makeup
In my work I am a perfectionist who cares about every detail, because only in this way can you achieve perfect results and create beautiful permanent, evening / occasional makeup or carry out treatments such as eyelash lifting. Each time priority is for me customer satisfaction.
I am a cosmetologist by profession and a linergist and make-up artist by passion. I constantly develop my skills by participating in many trainings on permanent make-up at eminent and valued trainers.
In my work I use the highest class equipment and excellent cosmetics and pigments. Thanks to this, I am sure that every treatment is safe and its effects will be able to meet the clients' expectations.
I offer my services to clients from Warsaw and the surrounding area. I operate especially in districts such as Mokotów, Ochota, Śródmieście, Praga-Południe, Ursynów, Wilanów and Wawer.
I will make you more beautiful
This is a specialized treatment involving permanent highlighting of the lips and eyes and eyebrows by introducing pigments (dye) under the skin.
It is a product that removes / brightens unwanted pigment without damaging the skin, is 100% effective, safe, reduces scars.
Elleebana is a brand derived from Australia-20 years of experience in the beauty industry makes it the most recognizable brand in the world of lifting, and the products are available in 57 countries around the world.
EVENING MAKE-UP/
OCCASIONAL
The occasional makeup I choose for the event, beauty, character, and preferences of the client. Most often, attach tugs of eyelashes, which emphasize the eye, look natural and are comfortable to wear.
For women who want to naturally emphasize their beauty, permanent makeup is the perfect solution.
The treatments offered include permanent eyebrow makeup, which is a solution for people who want to fill cavities, hide scars, even out asymmetries or save time that we spend every day doing make-up. The effects of the treatments are very natural and impressive. All because the currently used pigments are very delicate and subtle and significantly different from those used a few years ago, making the eyebrows look like made with a marker.
I also do lip treatments that allow you to naturally emphasize their color, bring out the contour and even out the asymmetry. It is worth remembering that the treatment does not radically brighten the color and does not enlarge the lips. Its advantage is the fact that it allows gradation of effects. You can achieve both gentle underlining and more intense colors, reminiscent of lipstick lips. I do not perform treatments that cover the lip contour only.
I also remove permanent makeup using a specialized PML remover. This is a great alternative to laser treatments. PML Remover is safe for the skin and leaves no scars.
One Shot Lash Lift Elleebana treatments allow you to achieve long-lasting effects in the form of shiny and curled eyelashes. Thanks to them, you can achieve the effect of elongation, density, nutrition and overclocking. That is why this type of treatment is becoming more and more popular. After lifting, we do not have to use mascara, which translates into a significant saving of time before leaving. All you have to do is decide on a modern lamination method and you will get a beautiful effect of curling, thickening and nourishing, without thickening and extension. Its effects last up to 12 weeks. That's why do not hesitate and take care of your eyelashes. Keratin lifting will make them strong and healthy like never before.
EVENING MAKE-UP/occassional
The occasional / evening make-up I make is always selected for the event for which it is being prepared. In addition, it is created in such a way that it matches the beauty, preferences and character of the client. Most often, it includes gluing eyelash tufts that look natural and comfortable, and emphasize the eyes very well. Thanks to it you can look wonderful, regardless of the occasion.
I make occasional make-up for various occasions. You can order make-up from me:
bridal,
wedding guests,
trial,
prom,
evening,
New Year's Eve makeover
Special occasions make us want to look beautiful. That is why it is worth using the services of a professional and be sure that the styling will be perfect.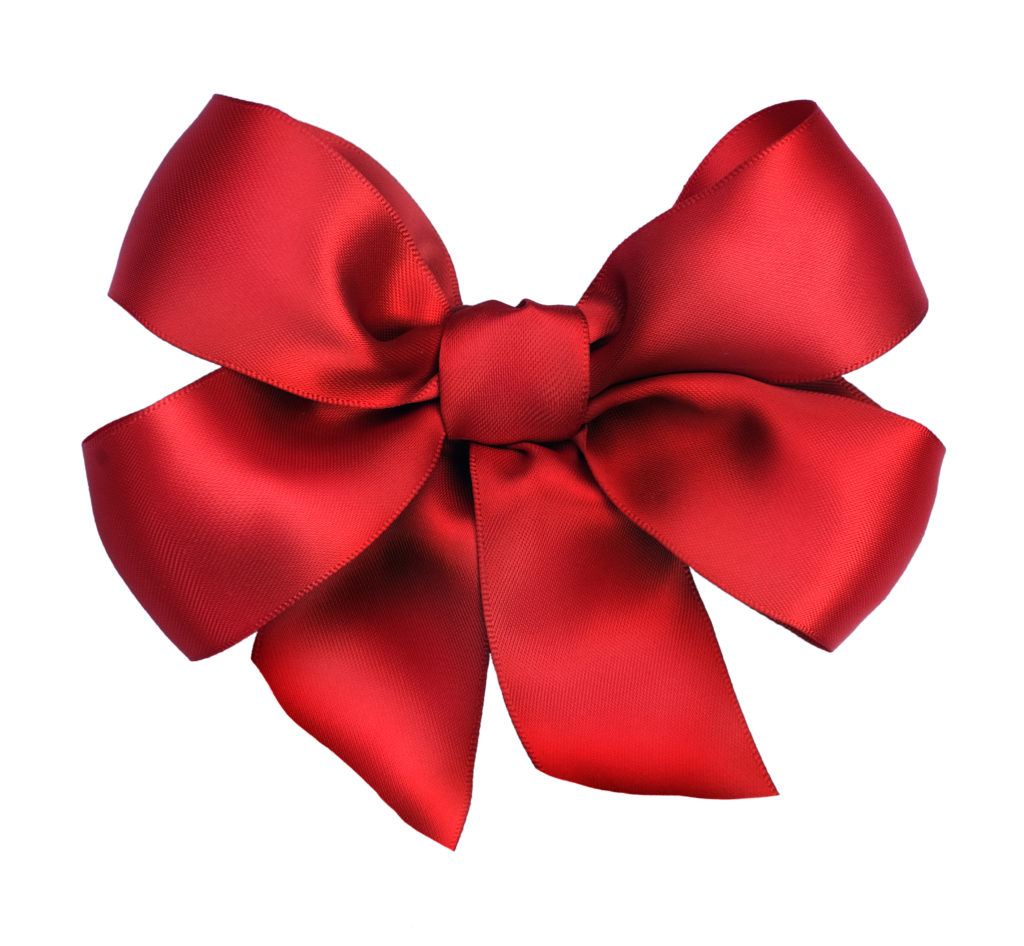 You have no idea for a gift? You don't know what surprise to make your loved ones care about?
VOUCHER IS A PERFECT GIFT FOR EVERY OCCASION:
name day, birthday,
wedding anniversary, 
Women's Day, Mother's Day, Valentine's Day,
St. Nicholas' Day, Christmas, 
If you want to bring joy to your loved ones now order a voucher.
Marta Wójtowicz Permanent Makeup Artist
Cybernetyki 7c/45
02-677 Warszawa Mokotów
mail: kontakt@martawojtowicz.pl